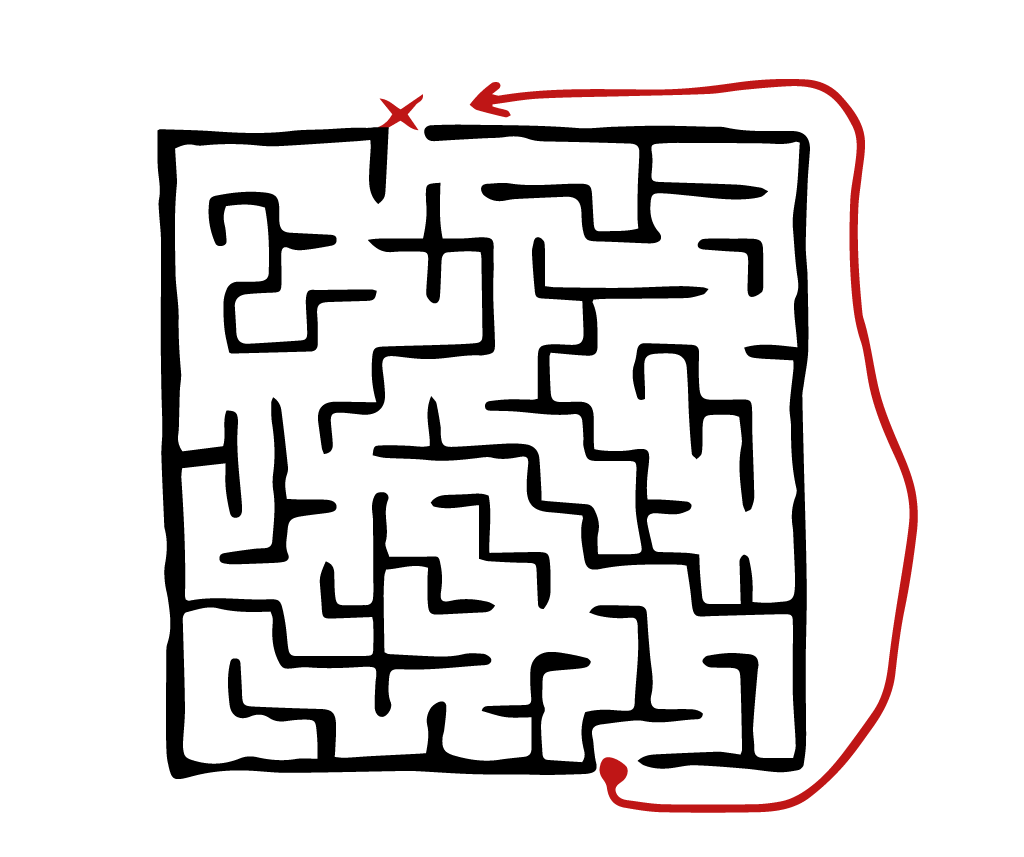 About sympact
We started our thinking from another angle. There is no waste, there is only resource.
We are Sympact, the opportunity company for textiles waste. Do you know that an estimated $500 Billion in retail value is lost worldwide every year by garments being discarded or burned.  What a waste. 
Our ambition is simple, we don't believe in saving the world, but in changing it. Changing by doing. To act and create circular impact.  That's why we are named Sympact.
Founded by Sympany and 2 senior textiles executives, we have 'merged' the  dynamics  and experience from the demand- and supply side of recycling of textiles.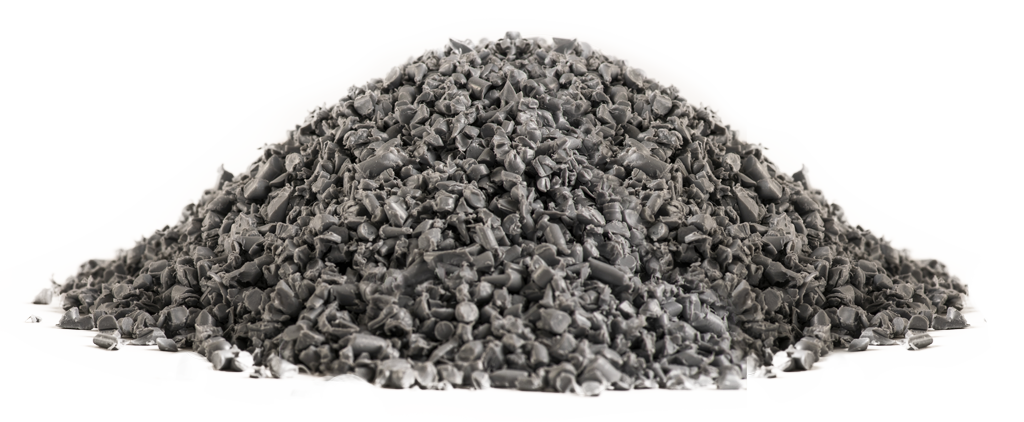 What we do
We act to create circular impact.
We develop and implement new circular products and concepts, based on non wearable textile waste. Scalable and with proven impact. 
Think of all the fine characteristics of materials like cotton, polyester or acrylic and combine this with existing materials.
To be used in all kind of applications, like building materials, floors, wall material, fences, roadblocks, sound barriers.
Circularity is the standard for us, without any compromise. Every product we develop, is made out of recycled material and is ready for recycling again.  The design and choice of material is geared to this.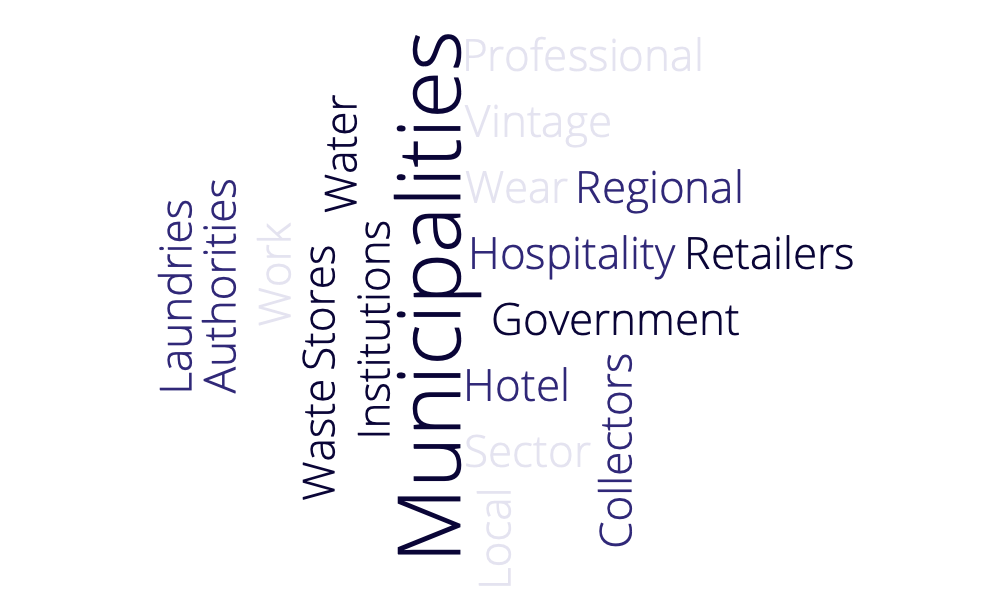 Who we serve
'Make a customer, not a sale'
We serve a wide range of customers: local- and regional municipalities, water authorities and other government institutions, and profit organisations connected to- or using textiles like workwear, professional laundry, retailers, waste collectors, companies disposing their textile waste.
Our approach is twofold. We sell circular products from our basic collection. But preferably, we develop together with our customers tailormade products and solutions, using your waste.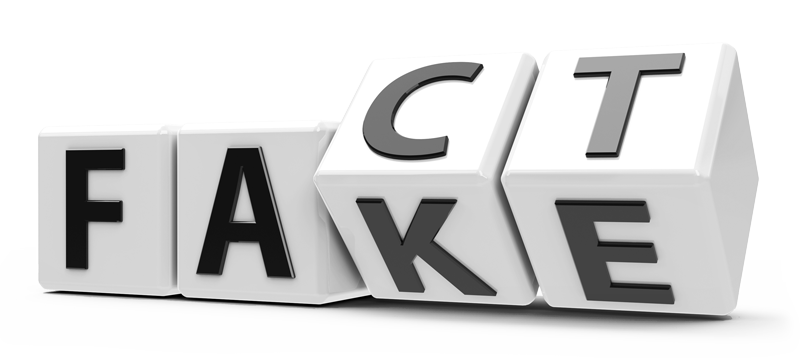 Proven Impact
'What you don't know, you can't manage'
It's always smart to raise a sceptical eyebrow when one is making claims of how they 'save the world'.
We rather believe in changing it. We prefer to spend our money in proving the real impact than selling 'just' a nice story. The dividing line between fact and fake is to easily to be crossed.
For all our products and solutions, we present an ecological footprint, with the impact of Greenhouse emissions, water usage and energy use.  No shadowy information from spreadsheets but rock solid facts, externally validated.  We consciously choose for the strategy of 'impact based decision taking'.  
Meet the team
No matter whom you work with, we all share the same values.
We learned some pretty good lessons in life, as waste collector, as retailer, as entrepreneur, as customer and of course as human being. As team we have experienced how to run- and develop a business, to create value, to cooperate with customers and how to turn a problem into an opportunity.